Recent examples of customised training solutions include: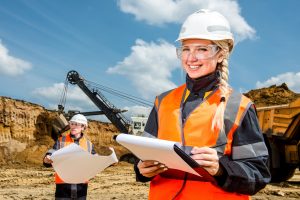 Leadership and Management
Several full Certificate IV in Leadership and
Management packages contextualised to include a
client's procedures, policies, strategic direction, values
and behaviours, and corporate branding (developed
and delivered to Australian and overseas locations)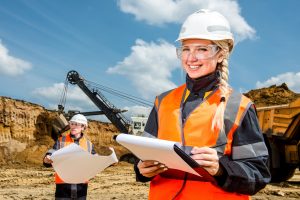 Industry training
Training programs for oil refining and mining
operations (developed in print and eLearning)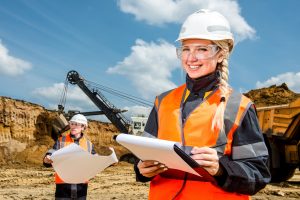 Technical writing and training
module development
150+ training modules covering water treatment,
natural gas production and emergency
preparedness (developed in print)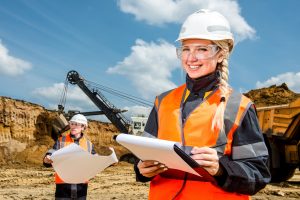 Specialised Logistics training
program
A training program for specialised logistics
operation (developed in print)
We exist to help grow smarter, safer, and progressive workplaces
For more than 15 years, Transtegic has been enhancing the way our clients use training to grow their capability, improve their operational
effectiveness, reduce their risk and turn it into a competitive advantage.
We have built our reputation, providing nationally accredited, customised training solutions to the mining, forestry, manufacturing, energy,
rail, construction and education sectors. Our point of difference and expertise is our ability to understand our clients businesses and then
developing a custom solution that works.